Talk to Us about Water Treatment Options in Muskoka
Well water typically contains more minerals than surface water and may require treatment to soften the water. By removing minerals such as iron and manganese, groundwater can surpass the quality of tap water commonly consumed in municipal areas. Muskoka Wells supplies a full line of water treatment products to ensure your well water is the safest, best quality water for you and your family.
Give us a call today to discuss which water treatment options are best for you
Services for Water Treatment:
We don't just drill wells; have a look below to see some of the water treatment services we provide.
Reverse osmosis systems

Water softeners

Water treatment systems

Commercial water treatment

Residential water treatment systems

Industrial water treatment systems

Sales & service

Emergency service
Brands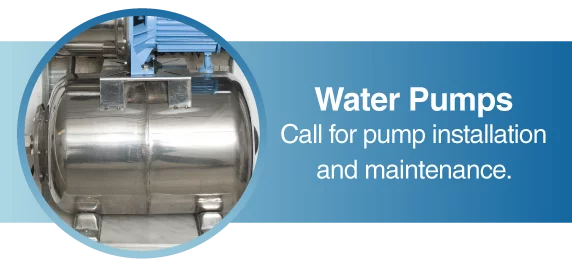 We had a 300 foot well put in; their service was very efficient and fast. With the abundance of good water we are getting, we are going to Geothermal heating and cooling. Their service all around is very commendable. I would recommend Muskoka Wells to anyone.
I want to thank you so much for everything you did and the results are fabulous. I have lots of good water! I learned a lot from you about wells. You explained the process very well ahead of time, answered my many phone calls and a lot of questions from me before I decided to have the well drilled. Not once did you make me feel pressured to make any decision without taking time to think about it.Many, many thanks.
We are happy for the opportunity to be able to sing the praises of Muskoka Wells. In 2005, prior to construction of our new home, we were in need of a drilled well and hired Graham Mitchell of Muskoka Wells for the job.Although the depth of the well was 375' we did find the best water possible! We have had great water pressure, never have had a problem with our pumping system and have been very fortunate in the quality of water on our site.The crew at Muskoka Wells are efficient, knowledgeable and professional at all times. We found the cost to be fair and reasonable and would not hesitate to use Muskoka Wells again should the need arise.
Serving Muskoka & Simcoe Country Since 1993
| MUSKOKA | HUNTSVILLE | BRACEBRIDGE | GRAVENHURST | ORILLIA | BARRIE | MIDLAND | BRECHIN | COLDWATER | MOONSTONE | SEVERN BRIDGE | PARRY SOUND | HALIBURTON | MINDEN |